INTRODUCTION
The Building Consultant is basically an architectural firm but deeply involved in engineering, urban and town planning projects. We provide complete architectural, engineering design, program and project management services. We are also involved in preparation of PC-I, tender documents and B.O. Q's we have done so many projects from commercial buildings to sports facilities, from residential to health facilities.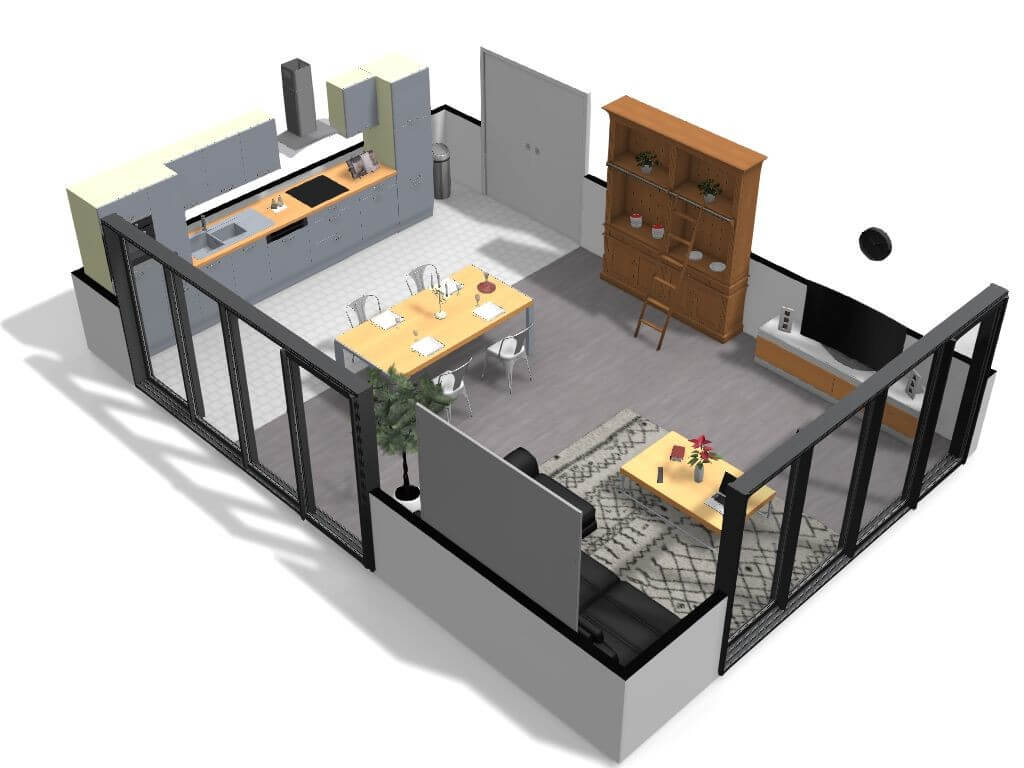 The Building Consultant was established in 1998 and first registered with the Quetta Metropolitan Corporation as Consulting Firm and later on registered with Pakistan Engineering Council in 2002 and now is one of the leading firms in Balochistan, we have organization fully equipped with highly qualified and most experienced staff, having rich professional approach, who can cope up with the design and construction of projects with a strong authoritative control.
The Building Consultants provides a wide range of programming, planning, and architectural design services. Our mission is to design buildings that enhance both the built and the natural environment. Teamwork forms the core of our firm's philosophy, combining the professional skills of our firm's personnel with job specific consultants to create focused and effective project teams.
Our comprehensive services integrate the multi-disciplined resources of a larger company, while still offering the personal attention and flexibility of a small office. Our designers use sophisticated CAD development systems and electronic media as well as traditional forms of drawing in order to communicate effectively with our clients.
The Building Consultants focuses particular attention on the careful investigation design solutions that are both practical and beautiful. We can use the newest building technologies or very traditional ones, choosing materials and methods that best reflect the needs of our clients. We also focus attention on future growth, so that our clients' buildings can absorb future growth and with minimal disruption. Our firm addresses budget and cost control issues from the early schematic phase to final construction documents.
Great Architectural Design emerges from a careful analysis of project requirements, client goals, and budgetary constraints. The process includes direct and continuing involvement of one or more professionals from the firm in all stages of project development.
Architectural Designing
Preliminary Design
Budget Development
Design Development
Contract Documents and Specifications
Contract Administration
Post Construction Services
Programming
We provide our customers what is most important to them, shortest schedule, lowest cost, unmatched quality, greatest flexibility and extremes of confidence. Members of our team have been formally educated in architecture and engineering fields and have years of on sit and off- site experience and such kind of practical approach gave them more confidence to very easily handle any major project.
The Building Consultants is not only rich in qualified professional staff but also equipped with most advanced designing tools and equipment to fetch the most regency needs of the construction requirements. In addition to our professional services in architectural design, civil design, urban planning, infrastructure development and construction supervision, our staff has also good command of computer skills and computer graphics.
Our aims are to achieve best ever results in our professional skills and reach the highest point of success in building the nation.